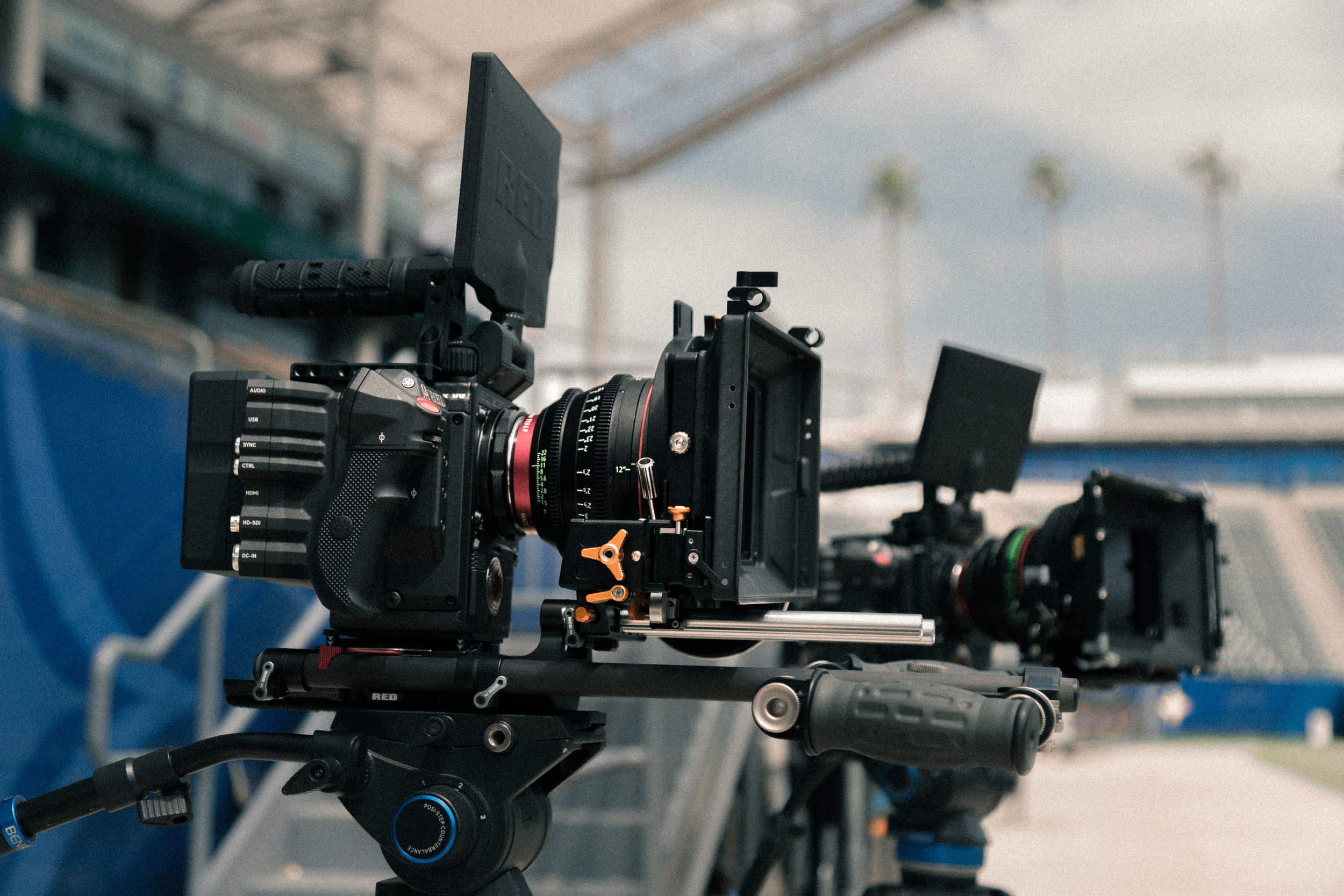 Who WE ARE
Storytellers. Artists. Visionaries.
WulfenBear Media is a multimedia company based out of Tempe, AZ, founded by brothers Bear and Wolf Prandelli. We aim to work with those who crave stunning visual imagery, compelling content, and most importantly those who have a story to tell.
Constantly striving for excellence in our work we hope to create content that appeals to audiences large and small. We value creativity, honesty and sincerity with every story told.
Services
Talented. Creative. Passionate.
We understand that each business has its own specific media and content needs, and we provide solutions. With years of experience in video production, broadcast television, video editing, as well as commercial, product and fashion photography, WulfenBear Media will tell your story how it should be told.
We understand the importance of professional video content to help your brand succeed in today's market. Our creative team will work with your business to make the process of telling your story from start to finish in as effortless a way as possible. We work with businesses large and small, local and national to help your brand create the traction that it needs to stand out.
Video
Creating a visually captivating commercial campaign comes with thought, planning, strong writing and solid production.
We focus on shooting videos that will engage your audience and send a powerful and captivating message.
Photo
One picture is worth one thousand words. In today's world that statement has never been more true.
Whether you are looking for commercial, products, portrait, real estate or creative photography, we can tell your story through images that will capture the audience you want to engage.
Web/Design
Ask yourself whether your website is enticing, interesting and dynamic. If it isn't, it sure as hell should be.
It is important to perfect your website to impress your audience and clearly express your vision. That's where we come in.
VIDEO Production
Our promotional video work spans through all industries. We work with tradeshows, treatment facilities, live events, festivals, weddings and everything in between. We are here to tell your story, we are here so that your message can be heard.
Photography
No matter what the event or circumstance we are prepared, camera in hand, and ready to shoot. WulfenBear Media sets the standard for photography for all events and industries. We offer photography for live events, corporate events, weddings, engagements, product photography, fashion, corporate headshots and more.
Live events, concerts, corporate events & trade shows
Weddings, engagements & maternity photos
Marketing, branding & product photography
Fashion, modeling & corporate headshots
Your feedback is important to us and we want to hear from you. If you have any questions about our services or would like receive a quote for your project, click the button below. Bet ya wont!